Friendship
Salutations to September and October birthday ladies.
September: Joyce Black, Anna Marie Brodsky, Margaret Crawford, Jackie Finn, Alejandra Finn and Michelle White.
October: Phyllis Brauer, Margaret Heywood, and Jacqueline Tostado
Keep me apprised of celebrations, sicknesses, deaths, etc. Looking forward to seeing everyone at RHS this year.
Allison Moulton
Conservation Improvement/Conservation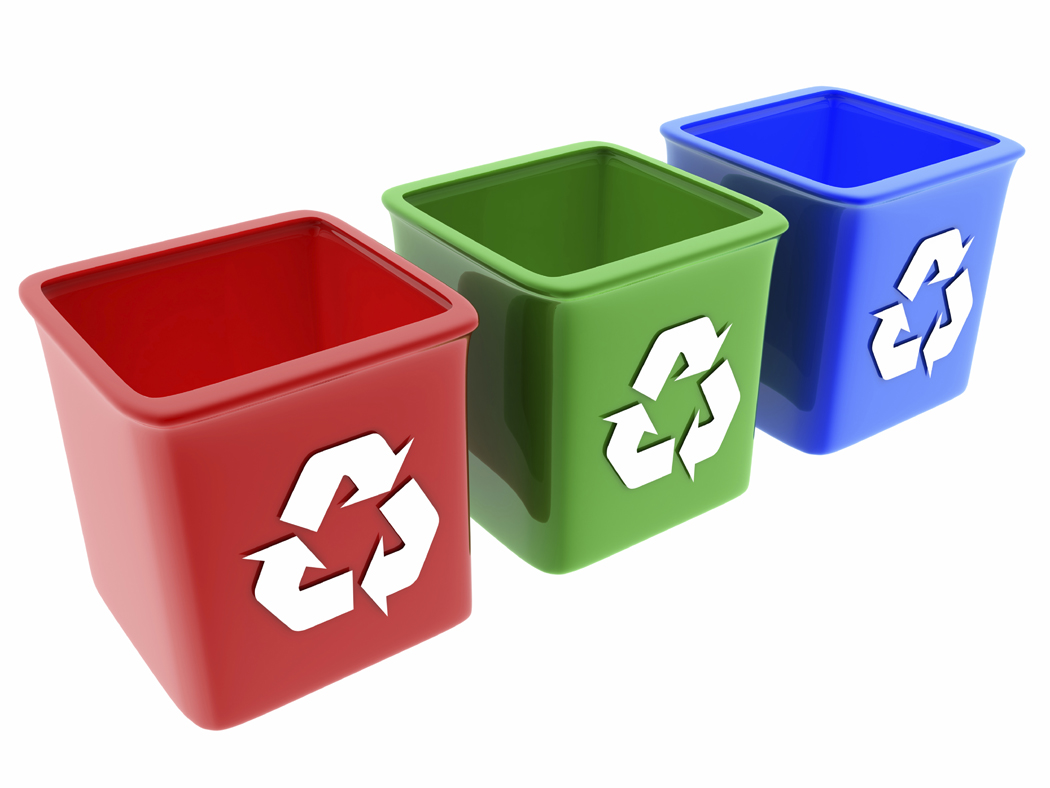 Do you want to do your part to reduce, reuse and recycle? Ask yourself: Do I really need this? Before you buy:

•Do I absolutely love it?
•Do I already own anything that performs the same function?
•Does this item save me time or space, or otherwise make my life easier?
•Where will I store this?
•Is this the best possible price/quality I can get?
Before you return it to the closet:
•Does this item serve a clear purpose in my life?
•Do I have another item anywhere in my home that does the same thing?
•Have I used (or worn) this in the last year?
•Is it broken, and if so, will I actually get it fixed?
•Does it make me happy to look at or use?

Don't forget to save items for our Garage Sale on October 24th when you are cleaning out your closet.

There will be a collection of hazardous waste, electronics and light bulbs at Beverly Unitarian Church, the Castle at 103rd & Longwood, on Saturday, November 7 from 8:30 am to 10:00 am. They will take things you should not be throwing in your regular trash container.
We will continue to collect pop tabs for Ronald McDonald House. The pop tabs are recycled through United Scrap Metal and RMH receives the market value plus a matching donation from United Scrap. Bring your pop tabs to any general meeting.
Anyone saving stamps for the Franciscan Sisters of the Sacred Heart, should also bring them to a general meeting. Look for more conservation ideas next month.
Kyle Nine and Fran Oehmen
Ways and Means
Ways & Means kicks off the fundraising season with its annual garage sale. Hope you've been clearing out closets and drawers and perhaps your basements and garages in anticipation of this fundraising event. If not, there's still time to do so.

Please invite friends, family and neighbors to support our event by contributing items for the sale, as well as shopping with us on Saturday, October 24.

Last year's very generous donations generated $1300+ in sales, all of which was presented to the LCM Breast Cancer Center. This year's proceeds will directly benefit the Maple Morgan Park Food Pantry. So mark your calendars and plan to be a part of the fun, rain or shine. All Saturday volunteers will share in breakfast goodies and lots of camaraderie as we try to merchandise and sell all our castaways.

Make A Difference Day Garage Sale, Saturday, October 24, 8 AM - 1 PM, at Lisa Spolarich's. 10640 S. Seeley Ave. (Thank you for hosting Lisa) Drop off all your items in her garage the prior week. The garage door will be left open so you can lift it easily and deposit your items inside. (Try to price your items at reasonable prices, prior to dropping them off.) Call Jean, 773/239-2633 if you need help getting any large or heavy items to Lisa's.

Check your calendars and plan to sign up for one or more volunteer positions at the October 7 meeting. We need you:
| | |
| --- | --- |
| | Friday, October 23, 5:30 PM, set up--last year during pouring rain, we completed this in two hours because so many of you helped us! |
| | Saturday, October 24, 7:30 AM - 10:30 AM, set up/sales |
| | Saturday, October 24, 10:00 AM - 1 PM, sales |
| | Saturday, October 24, 2:30 PM - 2:30 PM clean up |
At the October meeting we'll have flyers for you to disperse in the neighborhood venues you frequent. Some ideal places for flyer placement are coffee shops, libraries, fitness centers, churches and schools, hair salons, restaurants, convenient stores and local parks. Send reminders to friends via email too. Watch for our announcement in the October Villager and upcoming Beverly Review issues. If anyone has a Beverly Review Classified Word Ad Coupon they're not using, please give it to Jean at the October Meeting so a free garage sale ad can be placed.

Once again Juniors will be selling Holiday Swags, Wreaths and Garlands. Photograph brochures and gift order forms will be available at the October meeting. For anyone unfamiliar with these products, be sure to ask a member about the high quality of the items they've purchased in the past. General order forms and pricing information are attached to this newsletter. All orders and payments are due at the November 4 meeting. Evergreen Industries has confirmed the delivery date of December 1 - 3, and Denice Heeney, 9132 S. Bell, will make her garage available for the delivery and pick up. Now's the time to begin to think about your holiday needs.
And last, but certainly not least, mark your calendars for our biggest fundraiser, Breakfast with Santa, Saturday, December 12, 8 AM - 11 AM, at Trinity United Methodist Church, 9848 S. Winchester. Please make it a must to attend the November 4th meeting for opportunities to volunteer and to purchase your tickets for this event.

The monies raised from these two events will enable Morgan Park Juniors to be very generous in the Spring!
Jean Catania and Denice Heeney