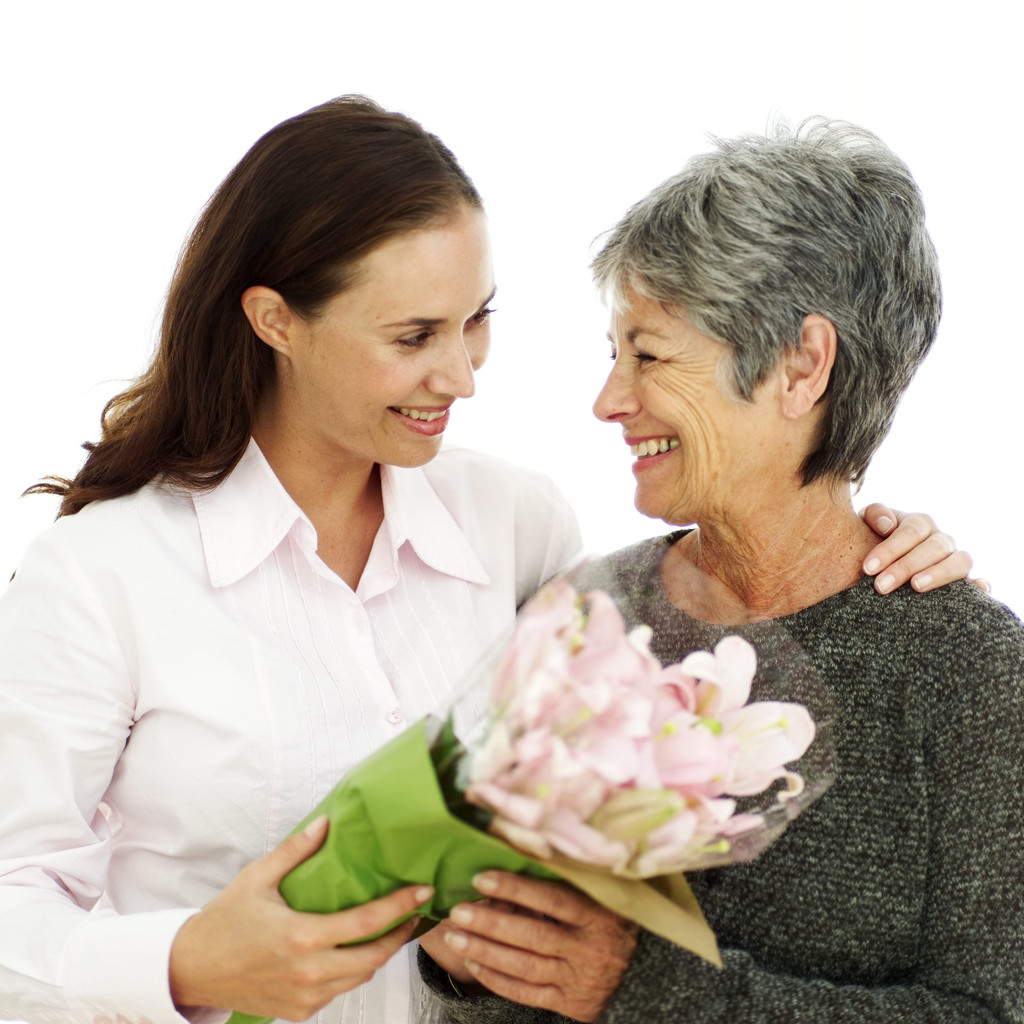 Dear Federation Friends,
Thanks to everyone who came to and brought an appetizer to the 75th anniversary party. Look for a story and a picture in the Beverly Review. We had quite a few potential new members attend also!
We will be making Blankets for Beacon at our October General Meeting on Wednesday October 7th @ 7:30 at Beacon School. Bring a pair of scissors! Peggy Rourke, who was at our 75th party has named the Morgan Park Juniors the "Warmest Hearts" and we will be honored at their annual fund raiser on December 4th at the Beacon School. It is great to be recognized for our work! We have 50 blankets to make so please attend the meeting!
On Saturday October 24th we will hold our Garage Sale, pray for good weather. We have it on this date because this is a national day of volunteerism, Make a Difference Day. The money we raise will go to the Maple Morgan Park Food Pantry. The Ways and Means committee feels strongly that at this time we need to support the organizations in our community that support those affected adversely by the economic downturn. Start collecting items for the sale now. Most office supply stores sell pre-printed price tags. Remember to price items to sell.

Kerry Winters