Morgan Park Juniors is made up of three Departments and four Committees. The departments are Arts, Community Affairs, Family Issues, and Women's Issues. The committees are Social, Ways and Means, Communications, and Revisions.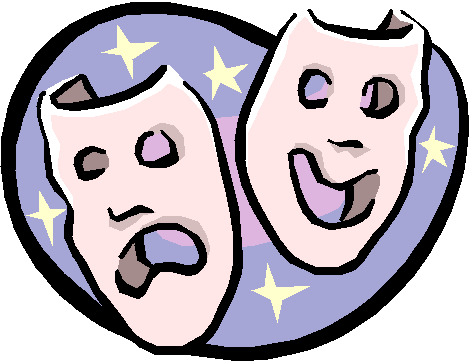 The Arts Department encourages the appreciation of, and participation in, arts and crafts, literature, public speaking and music. We also support the Beverly Art Center in several ways, particularly the annual auction and the Ethnic Arts Festival.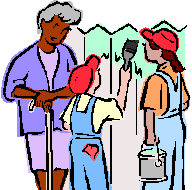 The Community Affairs Department supports community organizations that enhance life in our community. Among the organizations supported are, the Beverly Area Planning Association (BAPA), the Ridge Historical Society, and the Resource Center.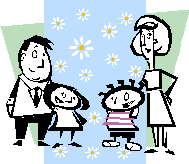 The Family Issues Department promote the health and well-being of families. Awareness of health problems and substance abuse are but two of the subjects addressed by the committee. This department also works to ensure the best possible education for all people. The department supports Kids in Kindness for six classrooms, SOL school, college scholarships, and HOBY scholarships. The department also encourages participation of club members in the Epsilon Sigma Omicron (ESO) program of planned reading and study.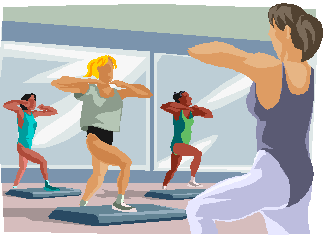 The Women's Issues Department promotes women's health education, promoting independent living for people with disabilities, and financial information and education. In addition, this department has worked on projects for local organizations such as, the Rainbow House.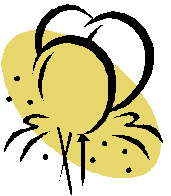 The Social Committee is the "Fun" raising committee. The committee is responsible for the Prospective Membership gathering, the Spring Banquet, a holiday event, Super Bowl party, occasional race track trips, and our gourmet dinners.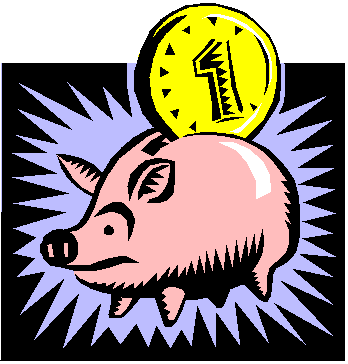 The Ways and Means Committee is the "Fund" raising committee. All money making projects originate here. This is the committee that makes the club tick. Technically, all club members belong to the Ways and Means committee. The major fund raising projects are the sale of community afghans, sale of holiday wreaths, a Santa Brunch, creation and sale of a club member cookbook.
As you can see, we have much to offer and are always looking for prospective members that are willing to donate their time and talents to make this a better community for us all.